As they say, "New York is not a city, it's a world," and no matter how long you plan to step into the singular world of New York City—if it's only a day or the better part of a week—we've got recommendations for how to get the most out of your stay, whether you're in town solo, with your nearest and dearest, or on a romantic getaway for two.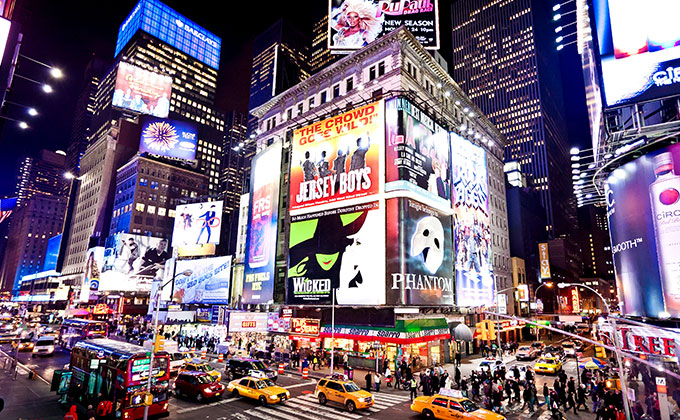 1-2 Day Manhattan Itinerary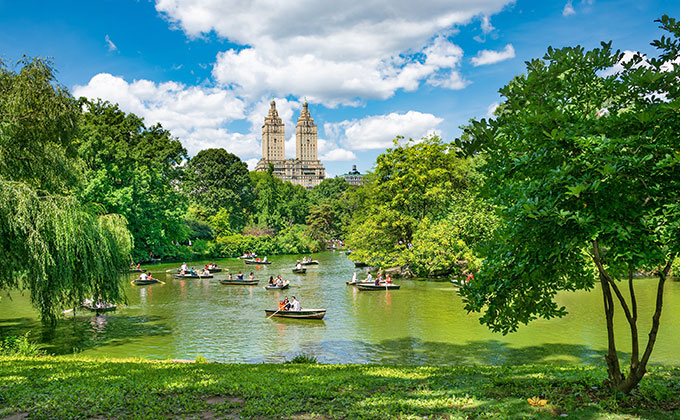 3-4 Day Manhattan Itinerary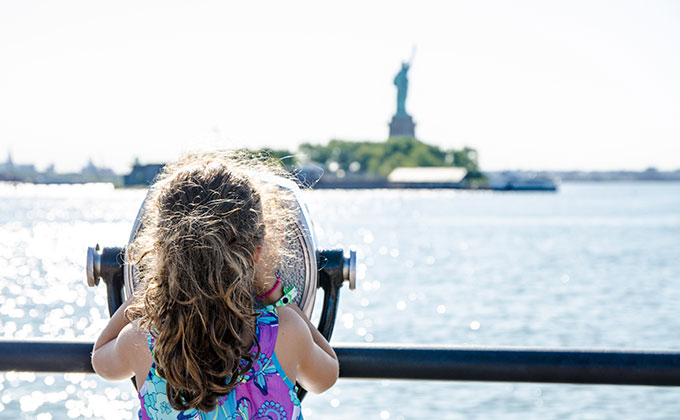 Family Friendly Day Manhattan Itinerary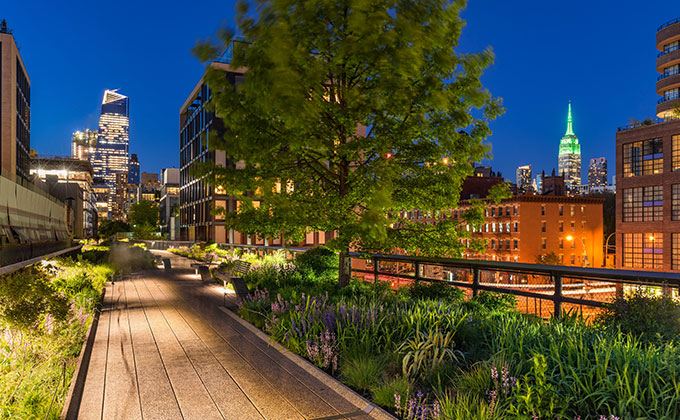 Romantic Manhattan Itinerary
Take a casual morning stroll towards Chelsea and enjoy a leisurely brunch at Cookshop and then make your way to 24th street between 10th and 11th Avenues, where you can do a bit of gallery hopping at some on Manhattan's staples like Gagosian Gallery and Lisson Gallery.
If you've caught the art bug, continue south toward the Meatpacking District and the Whitney Museum of American Art.
Wander through the picturesque neighborhoods of the West Village, Greenwich Village and Tribeca for a look at the romantic vision of New York that romantic comedy dreams are made of.
Make your way to the pedestrian friendly Brooklyn Bridge which will offers gorgeous skyline views of Manhattan.
As happy hour rolls around, make your way back to Hotel Eventi for a drink at Back Bar. Of course a drink may turn into dinner, or you could put on your finest ensemble and take to the high seas (aka the Hudson River) for a romantic dinner cruise where you'll enjoy unparalleled views of the Manhattan, New Jersey and Brooklyn skylines as well as the Empire State Building, Battery Park, and the Statue of Liberty.
For one last adventure, end your evening with a nightcap at La Noxe, a moody speakeasy that offers great cocktails, low lighting and velvet seating. You also might be surprised to find it's hidden in the 28th Street subway station.